 Pingg-String Fence Energiser: Dogs Cats Pets Possums
---
An instant barrier without any animal training.
---
---
30-day money-back guarantee
Express shipping available
Create a Customised Barrier for Dogs, Cats & Possums
This Pingg-String Energiser Powers Your Barrier.
NOTE: Fence components sold separately

Stop your dogs escaping.

Prevent other peoples dogs entering.

Protect one or more areas, like garden beds, lawn areas, etc.

Give your cat freedom to roam your garden.

Prevent other peoples cats entering your garden.

The most economical, inconspicuous, full garden, cat containment you'll find.

Protect individual plants from possums.

Economical full yard protection.

Recommended by leading landscape gardeners.
How does the Pingg-String work?
The Pingg-String Energizer applies an electronic pulse to the barrier wires. It feels like common static electricity. As the animal pushes into the wires it is repelled by the pulse. The animal learns not to repeat the experience.
Sureguard invented the Pingg-String System in 1997 as a safe, effective & humane barrier for small animals. It is recognised by the NSW Department of Primary Industries as a safe allowable device for dogs & cats and is listed as an allowable device in the NSW Prevention of Cruelty to Animals Act 1979 (2000 Revision). By contrast, electric fences are not allowed to be used for dogs & cats. Beware of our imitators!
There are two types of Pingg-String installation:
Both are powered by this Pingg-String Energizer.
The barrier kits are sold separately so you only need to buy what you need.
Get Your Customised Quotation
(includes installation images)
How to install your fence: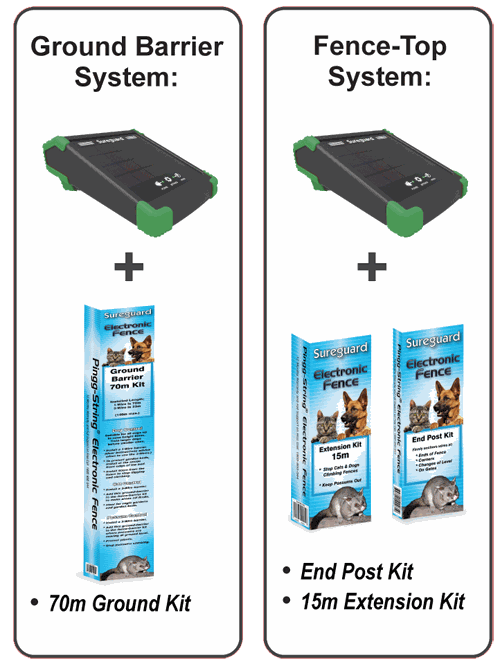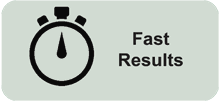 Fast Installation & Results
Pingg-String kits have been designed for fast and easy installation. You don't need to be an electrician or technically minded to install these kits. Please download the Installation Guide for more details.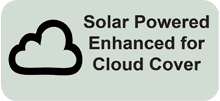 Latest Solar Panel & Battery Technologies
Not just for the Australian sun. Pingg-String has outstanding fence performance even in prolonged cloudy conditions. Check our world-wide solar specification.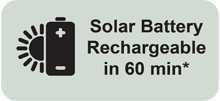 Fast Charging is Convenient to Use
Never used solar before? Don't worry! Your Pingg-String Energizer charges very quickly. *In full sunlight about 60 minutes per day. In cloud, a few hours; that's all.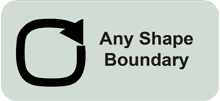 Whatever Design You Imagine
The Pingg-String System is extremely versatile. Basic components are combined to achieve your desired design.
Image Gallery
Customise Your Installation
Add to the Pingg-String Energiser the building blocks to customise your barrier.
Use the Fence-Top Barrier for cats and possums.
Use the Ground Barrier for dogs.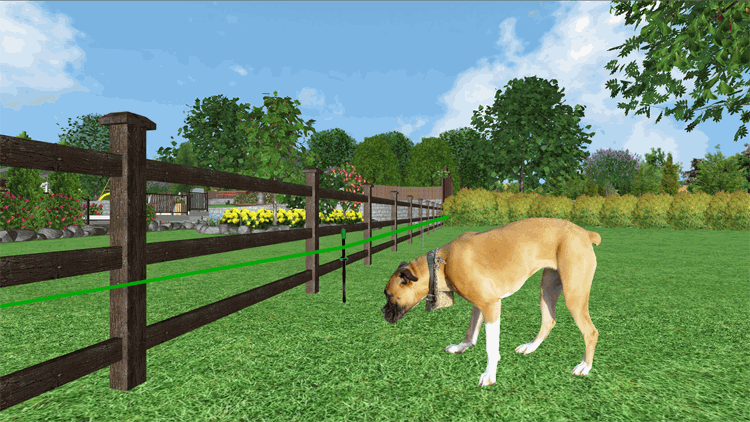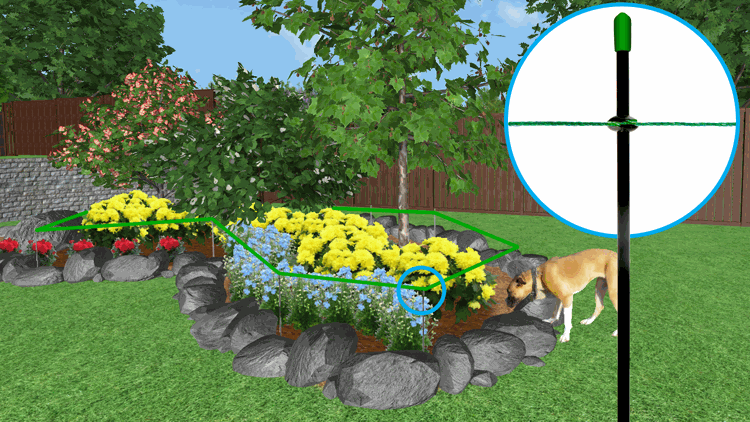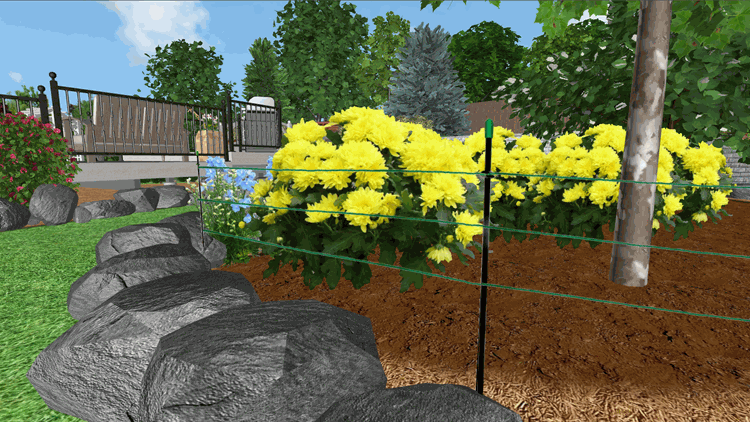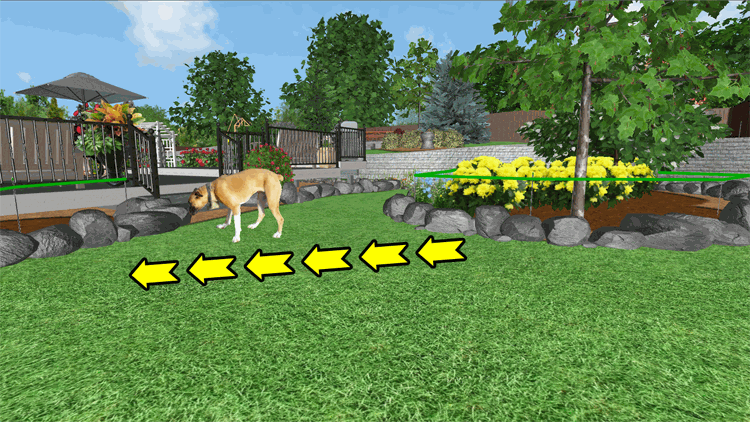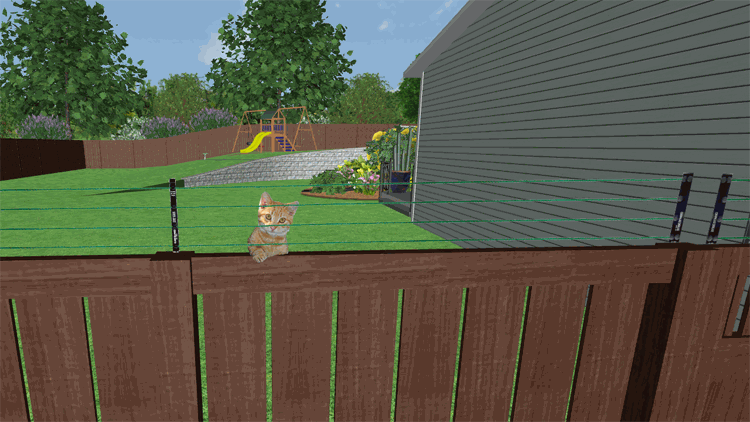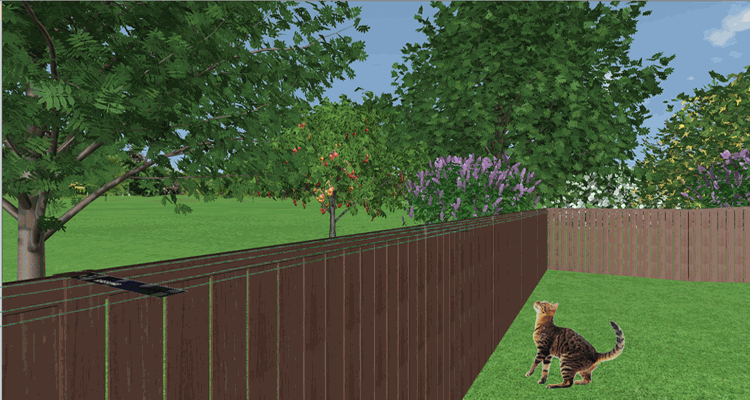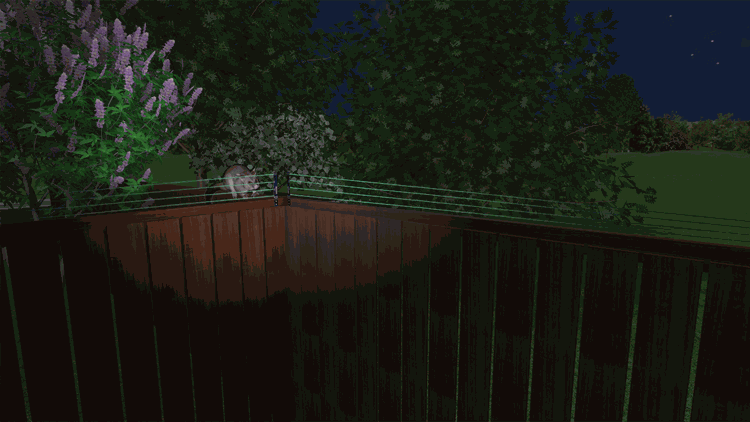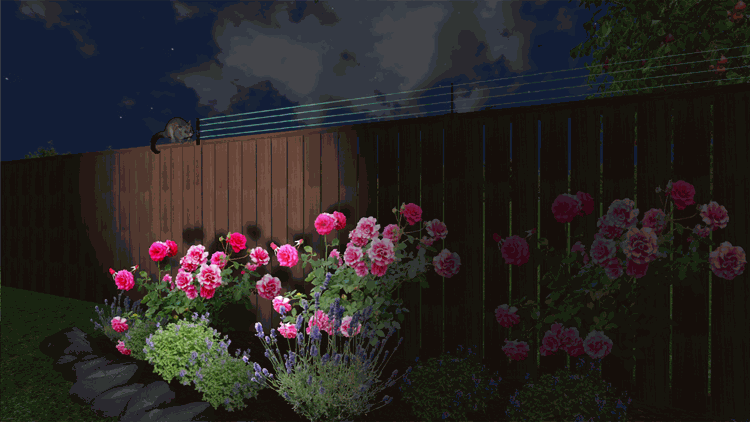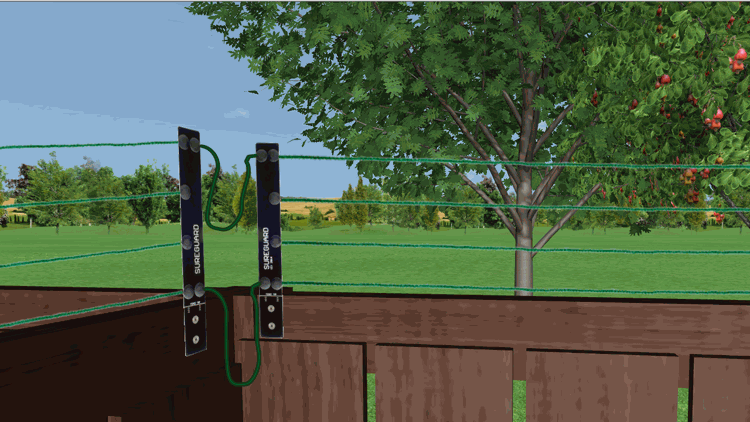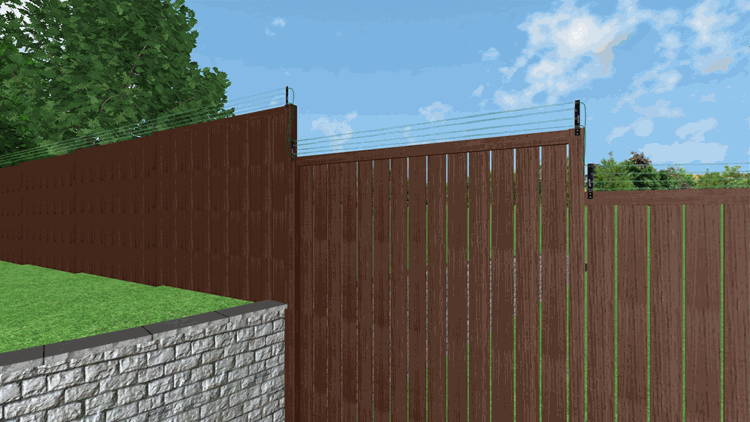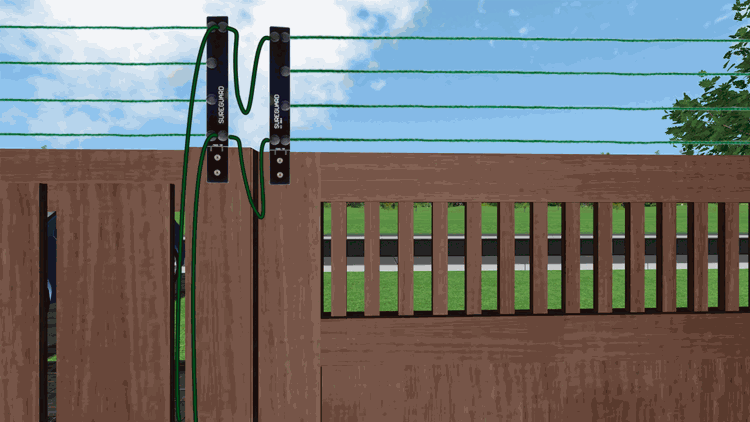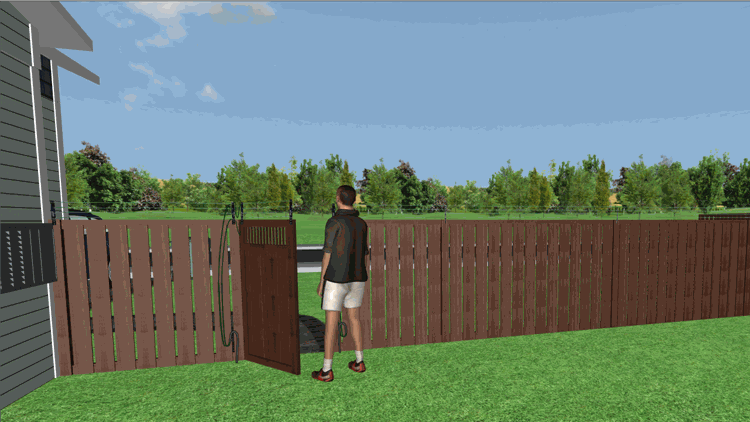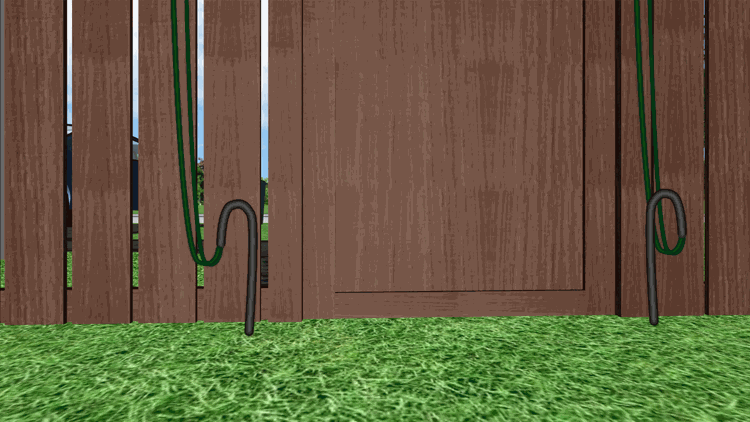 Recommended Maximum Distance Rating for Ground Kit (1-Wire): 400m (1350ft)
Recommended Maximum Distance Rating for Fence-Top (4-Wire): 200m (670ft)
Weight: 0.9kg (32oz)
Dimensions: 195mm Wide. 100mm High. 220mm Deep. (4.95" x 3.95" x 8.65").
Battery Life: 5 to 8 years, under typical operating conditions. Battery Technology LiFePO4.
Running Time in Cloud: Continuous.  Click for more details: Solar Power.  (Not suited to persistently foggy properties. or snow covered panel.) .
Solar Powered Pingg-String Energiser
User Instructions
Customer Reviews
Excellent product. Easy to install. Our cats now play outside and we know they are safe. Thanks for being on Better Homes and Gardens.

B Harrington
So far so good! The dogs next door haven't ventured back under our fence and I just feel safer leaving my dog at home knowing there is a deterrent for the dogs which were attacking mine. Thank you!

Rebecca Eve
This product is unbelievable. My dog was a serial and determined digger and escape artist and since installing this product, within 20 minutes he doesn't go anywhere near the fences anymore. It is incredibly easy to install and only took about 1 hour to set up a line around my whole yard (about 60 - 70m). I would (and have been) recommending this product to all my friends who have escaping dogs.

Bron