 Pingg-String Electronic Dog Fence (70m Starter Kit)
---
Starter Kit. Extend as required.
---
---
30-day money-back guarantee
Express shipping available
Ground Barrier for Dogs
The Pingg-String Electronic Dog Fence uses an electronic pulse applied to a special Pingg-String wire. A typical installation uses a single wire adjusted to just below your dog's nose height. Visually, the wire does not look like a barrier. So your dog tries to go under the wire, but when it touches the wire with its snout your dog is repelled by the pulse. (It feels like common static electricity.) Your dog sees the wire up-close and feels the pulse and associates the two. Your dog learns not to repeat the experience, and in fact most dogs choose to keep their distance from the wire.
This Starter Kit Includes:
One Pingg-String Energiser
One 70m Barrier

30 x Fiberglass posts
30 x Rubber Post Covers
100 x Pingg-Wire holders
70m Pingg-Wire
10m Insulated Cable
1 x Earth Electrode
1 x User Instructions
Instructions
Image Gallery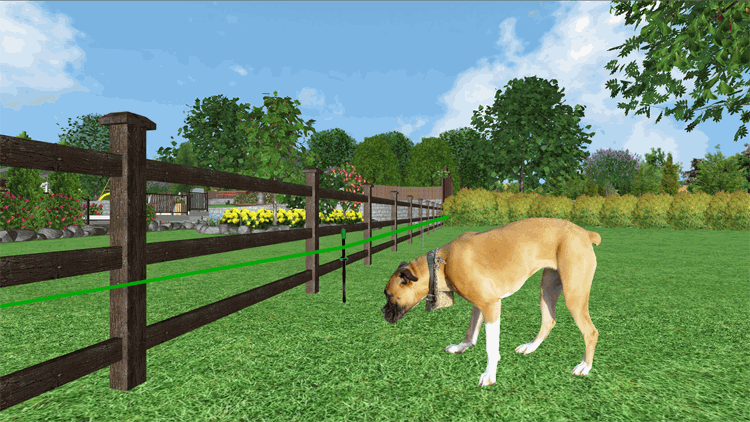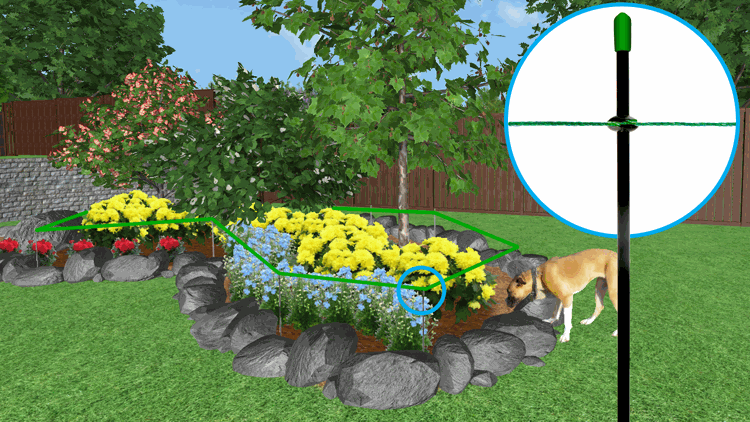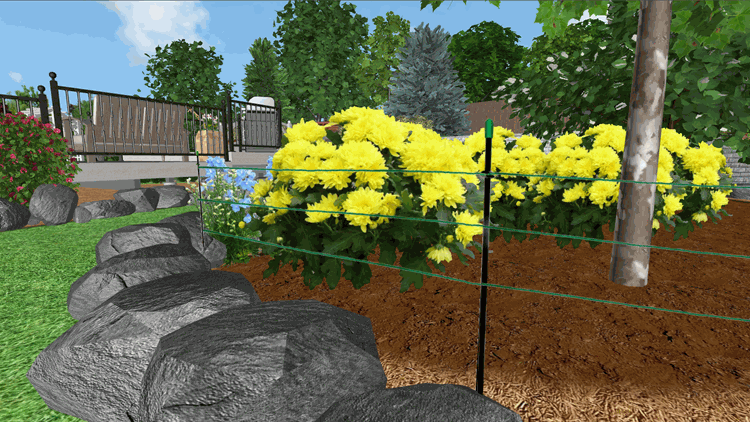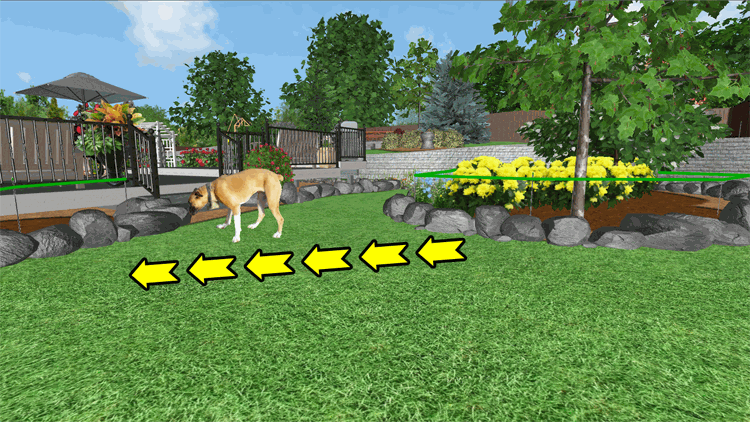 How to install your fence: