"Better by Sureguard"
Sureguard provides quality animal containment and behaviour solutions that are effective and easy to use.
It's always "Better By Sureguard".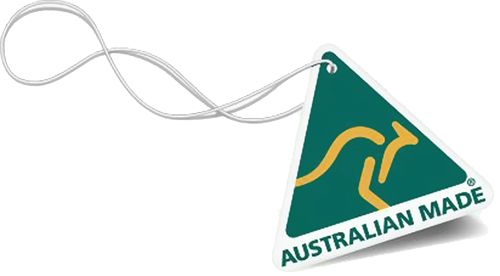 Established in 1994, Sureguard is dedicated to providing cost-effective animal containment & behaviour solutions. Focusing on simplicity, our quality products are reliable & easy to use. Whether you are looking to contain your pets or wanting to get rid of pests, we provide effective & affordable solutions.
As a leader in our field, we take great pride in our products and our friendly staff are always happy to help. Sureguard is Australian owned & operated and we have been an active member of the Australian Made Campaign since 2006.
We offer containment solutions for:
Household Pets such as Cats & Dogs
Farm Animals such as Horses & Cattle
We offer Pest Repellent solutions for a wide range of animals, including:
Snakes
Possums
Foxes
Wallabies
Cats
Dogs
Birds
Rabbits