Dog Obedience Training Aids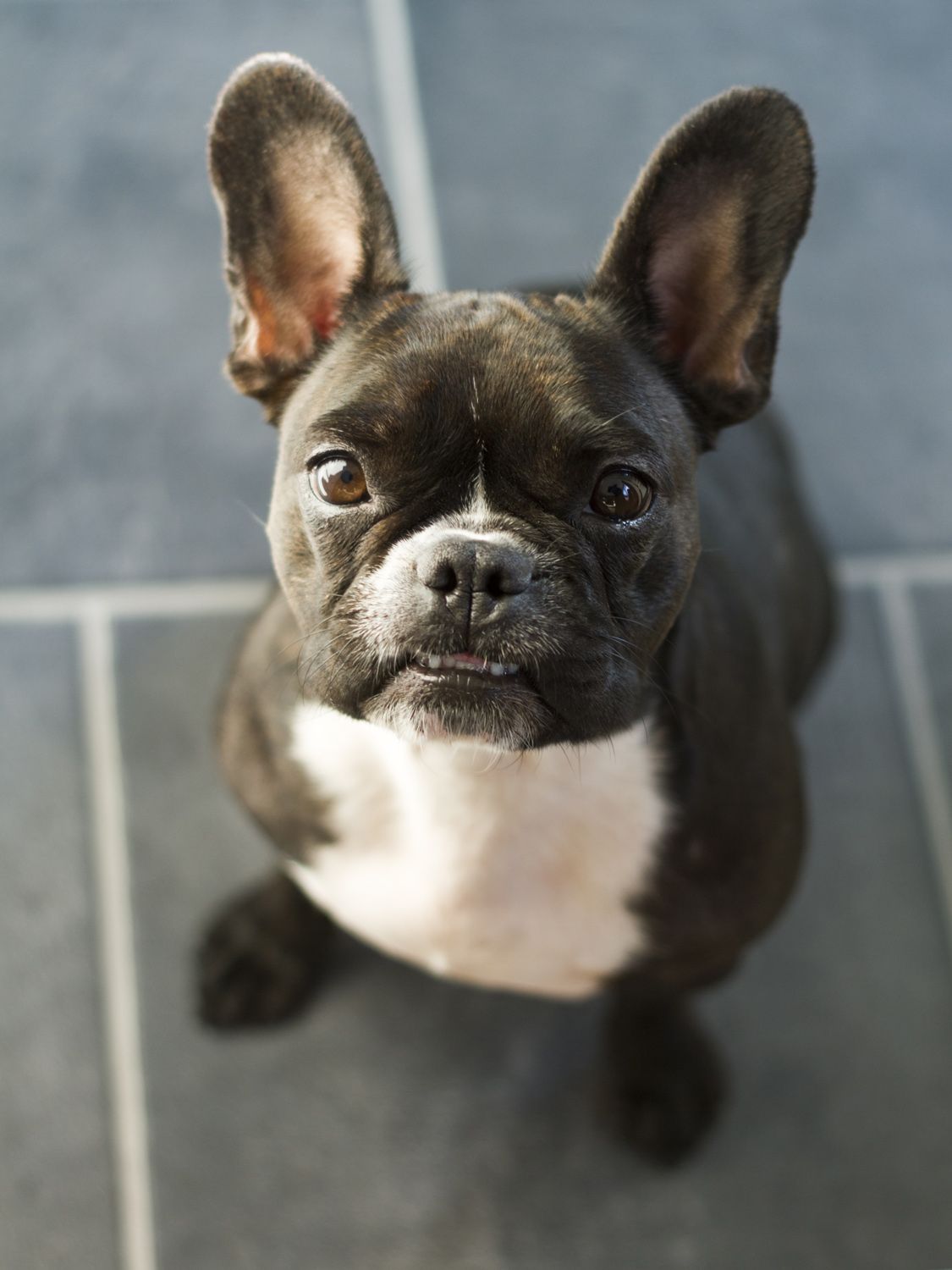 Sonic Trainer
The no-collar Remote Trainer works by taking advantage of the sensitive hearing of your pet in the ultrasonic frequency range which is inaudible to most humans. Use in conjunction with verbal commands.
This remote Dog training equipment helps with a wide range of problem behaviours:
Pulling on the leash.
Begging for food.
Chasing animals.
Nipping, biting, growling.
Destructive chewing.
Jumping on strangers.
Always follow the training guidelines included with the training device.
Electronic Training Mats
Easily make areas off-limits. When a paw is detected on the mat a static pulse is generated to move your dog away. Your dog will feel an uncomfortable tingling under the paw.
Dog training mats that help with a wide range of problem behaviours:
Restrict access to any room.
Stop your dog running through an open doorway.
Stop your dog jumping on furniture.
Stop your dog scratching the door.
Read More... Sureguard ssScat Mat