Sureguard ssScat Mat for Training Dogs & Cats
---
Pets learn to avoid this mat on sight. Highly effective barrier!
---
---
Better by Sureguard
30-Day Money Back Guarantee

Break Bad Habits. Develop Good Ones
Pets learn to avoid this mat on sight
The Sureguard ssScat Mat is a pet training device used to make problem areas off-limits. It is suitable for cats, kittens, dogs and puppies.
It's incredibly versatile and can be used to quickly correct all sorts of behavioural problems, even when you're not at around.
When touched, the mat emits a harmless electronic impulse which your pets will quickly learn to avoid.
Problems with pets in the wrong places?
Simply place the Sureguard ssScat Mat either on the problem area, next to that area or use the mat to create a barrier to that room.
Make indoor areas or rooms off-limits. Make dry outdoor areas off-limits.
Restore harmony to your household with this indispensable training aid!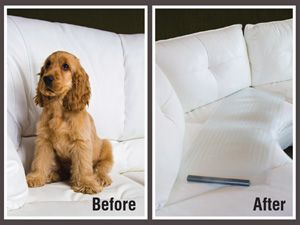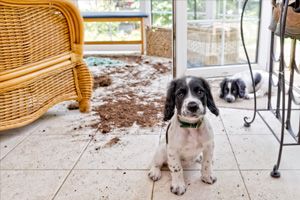 Whoops Mum
Sureguard ssScat Mat can keep your puppy safe.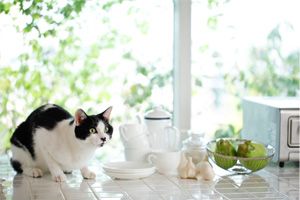 My Kitchen Rules
Stop your pets jumping onto kitchen counter tops, benches and tables.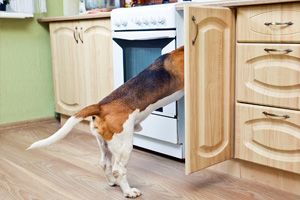 ooh People Food
Stop your pets stealing food.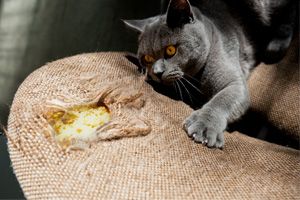 A few Hours Later...
Stop your pets scratching, soiling and damaging household furniture.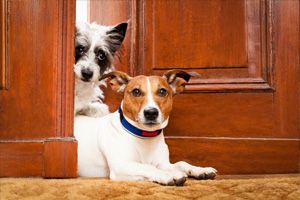 We didn't do it
Sureguard ssScat Mat corrects even persistent wrong behaviour.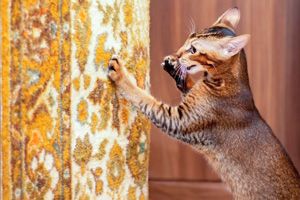 I'm not crazy
Stop your pets scratching household furnishing, carpets and flyscreens.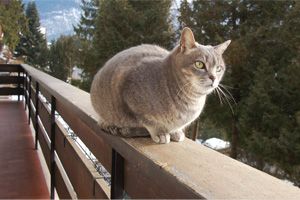 Promise I Won't Jump
Create an electronic barrier to make dangerous areas off-limits.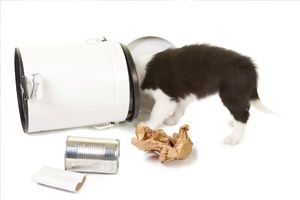 Puppies Explore
Keep your curious puppy safely away from potential danger in the rubbish / garbage bin.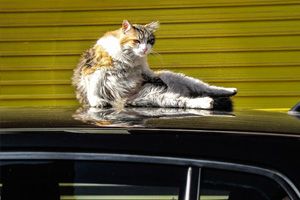 I Polish Bonnets Too
Stop pets jumping onto your car. Avoid soiled, scuffed and scratched paintwork.
 
Customer Reviews
Great product. Only took cat one time to learn he is no longer using the bonnet of my car to sleep on.

Kerry Hobbs
Since purchasing the trainer mat our dog has stopped scratching at the laundry door. I highly recommend this mat for dogs who are misbehaving.

Margy
Certainly teach a lesson for my cat who loves jumping to kitchen bench and dining table! He learnt pretty quick after being zapped a few times for ignoring the mat. Now I use it as a deterrent on few of his favourite spots (carpeted area) as he had accidents there. I bought 2 mats and rotate them to the spots where my cat is about his new annoying habit (scratching carpet, etc). Happy with the product, safe for the pet, good tool to improve my pet behaviour and the mat does the job as it is intended to.

Yani
Write your review
You must be logged in to post a review.