 Replacement Collar Tester (Version 2004-2017)
---
Check that your collar is working to specification.
---
---
Better by Sureguard
30-Day Money Back Guarantee

Collar Tester
Check the output of your Sureguard Radio Dog Collar to ensure it is within specification. If the output is above specification the indicator will light.
This is already supplied in your Sureguard Radio Collar Dog Fence Kit. If you loose it you can order this replacement.
Designed to only test Sureguard Radio Dog Fence Collars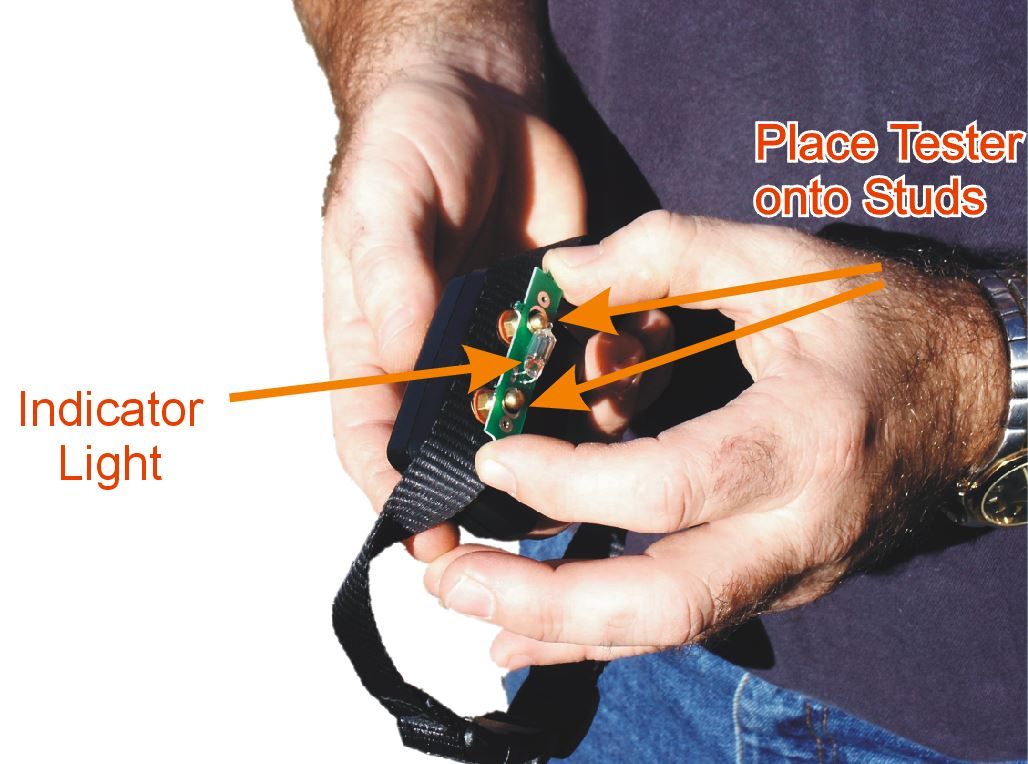 Write your review
You must be logged in to post a review.