Customer Service
It really is our focus
Thank you to all our customers who have left feedback.
You help us improve our service to you.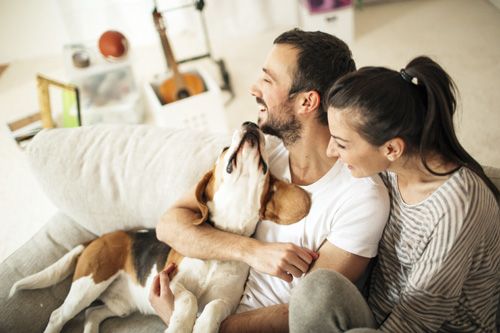 Customer Reviews
Often you find organisations that are very happy to sell you a product but don't want to know you when something goes wrong with it. Not only have I found your company first class in terms of handling my sale orders but also first class in responding when I struck trouble. Full marks for your level of customer service. Please pass on my thanks to tom.

Margaret
We have been using Sureguard products for years. Never a hiccup. No disappointments - ever. Your website is on of the easiest to navigate I have come across too.

Kathy
As a fellow Australian manufacturer and subscriber to the Australian made campaign, I just wanted to congratulate your company on your website and online ordering efficiency. Today I ordered the possum electric barrier and I am hoping this works as well as your customer service!

Peter Sutton
Write your review
You must be logged in to post a review.