Discouraging Snakes
To discourage snakes from your property:
keep garden well maintained.
regularly cut grass.
remove potential snake hiding areas.
be mindful that chickens, rabbits and birds attract mice and snakes love to eat mice!
remove uneaten pet food that may attract mice and snakes.
If clearing property or gardening, protect yourself by wearing gloves, solid footwear and an extra layer of clothing. Be aware of areas where a snake could be hiding place.
Snake Bites
If you are bitten:
stay calm & seek assistance.
try to remain still.
note the snake's colour and markings.
do not wash the wound as traces of venom may help identify the snake.
put pressure on the wound with firmly applied bandage/cloth.
call 000 for Ambulance or get to the nearest hospital.
Snake Safety Guide
Download this Free Snake Safety Guide included with Sureguard Snake Repellent products.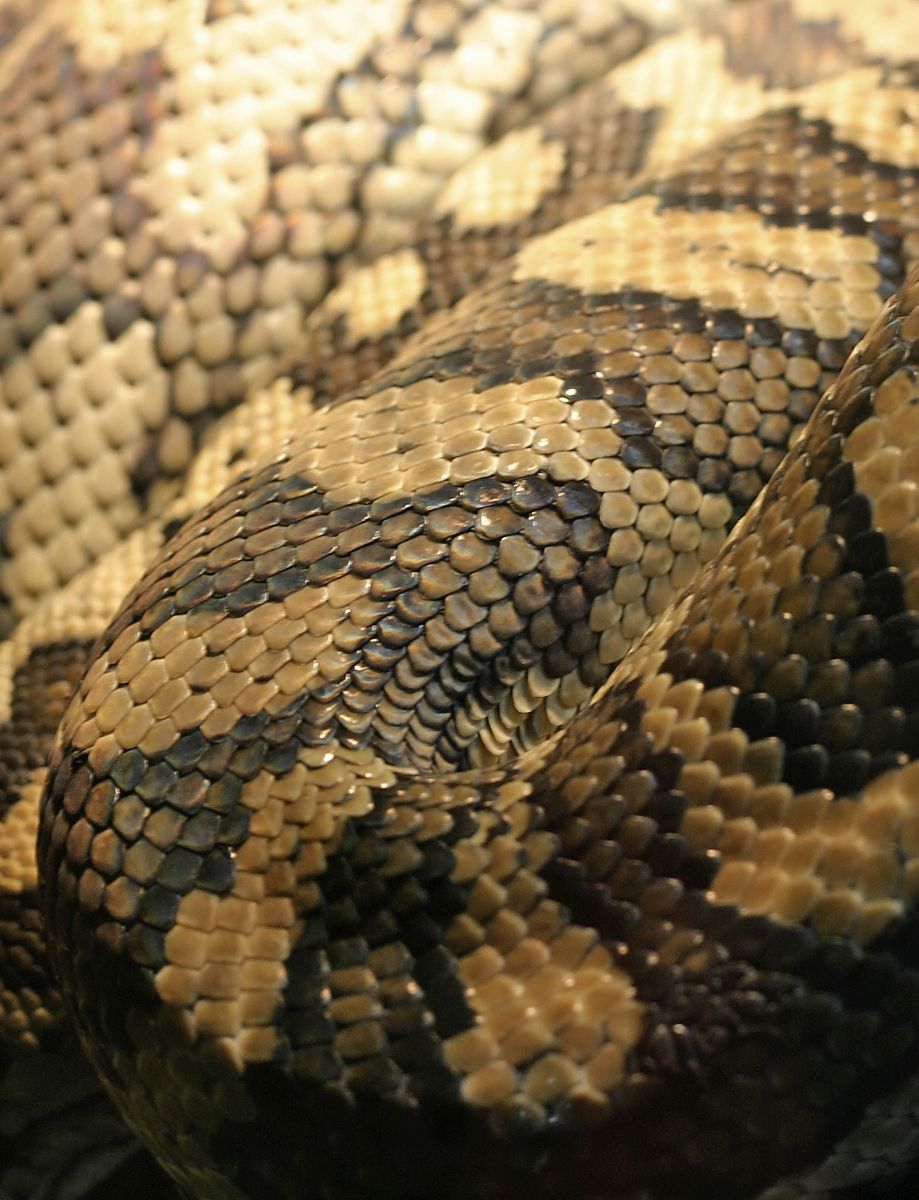 Sureguard Snake Repellents: