The Sureguard Electronic Cat Fence will allow your cat the freedom to roam your garden without escaping and stop other peoples' cats from entering your property.
Enclose your garden with this virtually invisible electronic barrier and have full confidence that your cat will be completely safe and unable to escape. Better than a cat enclosure or cat run; give your cat complete freedom!
This Sureguard cat fence uses the Australian Made "Pingg-String" Energiser. Sureguard invented the Pingg-String in 1997 as a safe, effective & humane fence for small animals.
Read More... Sureguard Pingg-String Barrier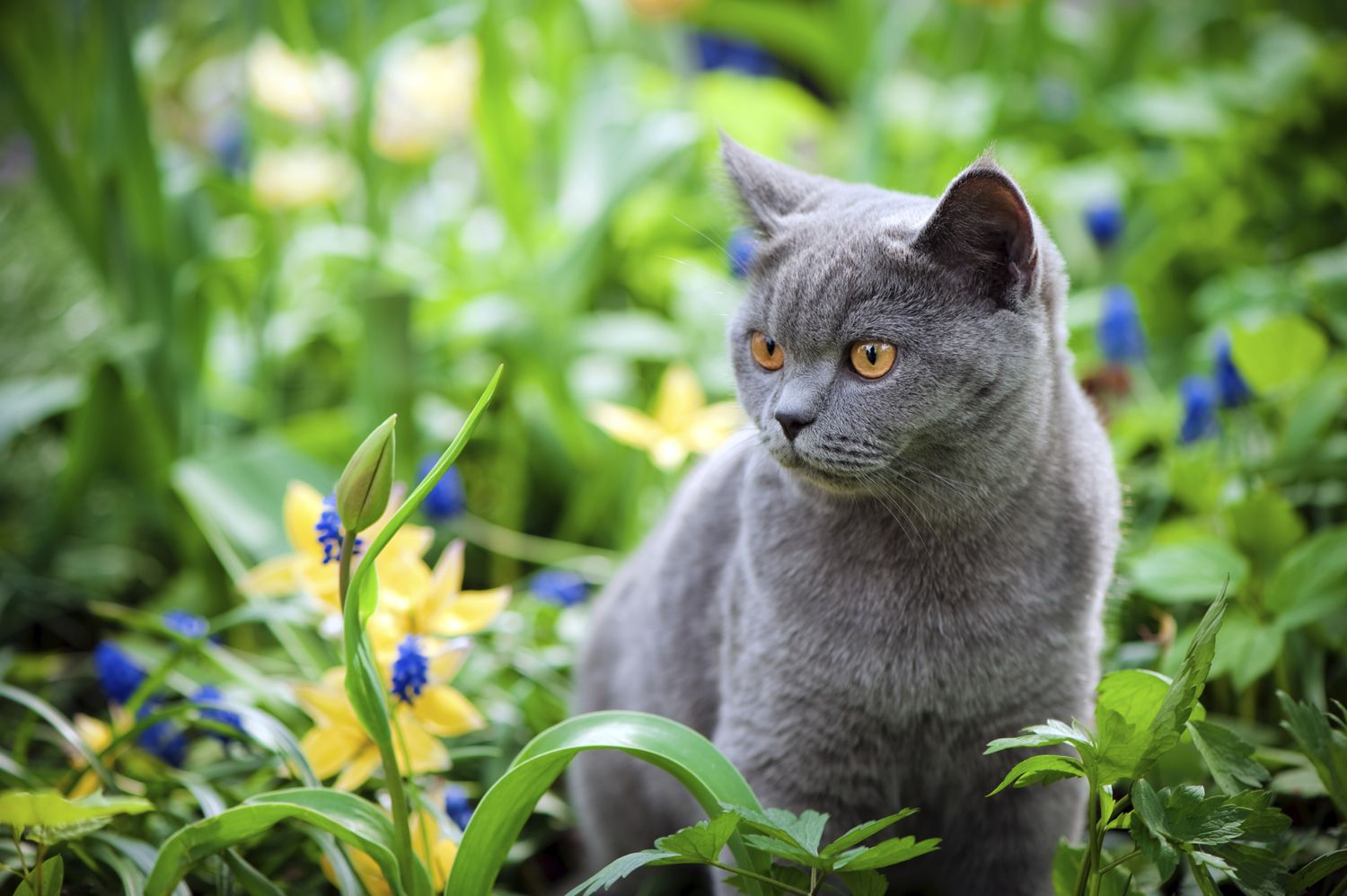 Sureguard Electric Cat Fencing: