Sureguard ssScat Mat - House Pack
---
House Pack protects up to 4 areas.
---
---
30-day money-back guarantee
Express shipping available
Break Bad Habits. Develop Good Ones
Pets learn to avoid this mat on sight
The Sureguard ssScat Mat is a pet training device used to make problem areas off-limits. It is suitable for cats, kittens, dogs and puppies.
It's incredibly versatile and can be used to quickly correct all sorts of behavioural problems, even when you're not at around.
When touched, the electronic mat emits a harmless electronic impulse which your pets will quickly learn to avoid. Once learnt, you can use the non-active mats (3 in this kit) to extend your protection.
Simply place the Sureguard ssScat Mat either on the problem area, next to that area or use the mat to create a barrier to that room. Mats can be placed side-by-side to create longer or deeper barriers.
Restore harmony to your household with this indispensable training aid!
House Pack contains:
Maintenance:
Clean mat surface regularly with warm water. Do not use detergent or chemical cleaners.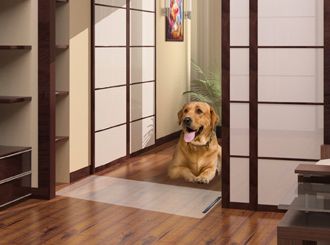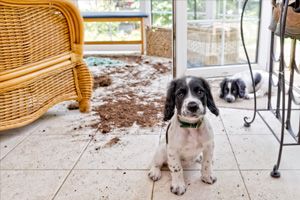 Whoops Mum
Sureguard ssScat Mat can keep your puppy safe.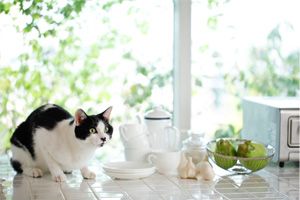 My Kitchen Rules
Stop your pets jumping onto kitchen counter tops, benches and tables.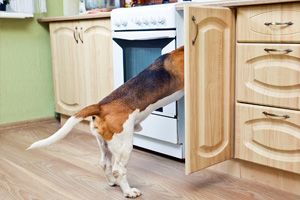 ooh People Food
Stop your pets stealing food.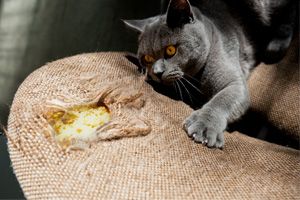 A few Hours Later...
Stop your pets scratching, soiling and damaging household furniture.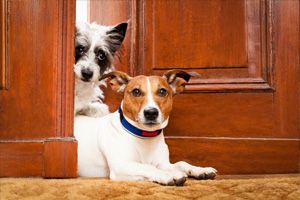 We didn't do it
Sureguard ssScat Mat corrects even persistent wrong behaviour.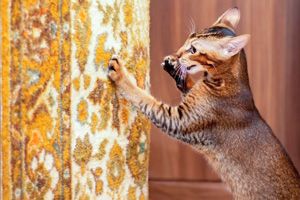 I'm not crazy
Stop your pets scratching household furnishing, carpets and flyscreens.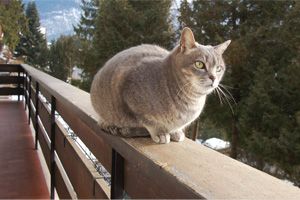 Promise I Won't Jump
Create an electronic barrier to make dangerous areas off-limits.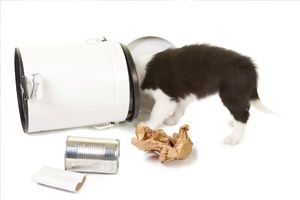 Puppies Explore
Keep your curious puppy safely away from potential danger in the rubbish / garbage bin.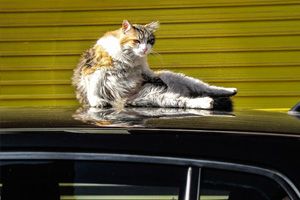 I Polish Bonnets Too
Stop pets jumping onto your car. Avoid soiled, scuffed and scratched paintwork.
---
Please visit each product's page for more details: